Patrons:
​
We are open every night for folks who need a place to rest. You must arrive by 9:00 PM. We will not be letting anyone in after that. Sleeping spots are available to sleep in and blankets and pillows are provided. Our rules and guidelines are listed below.
How to Reserve a Sleeping Spot:
​
Our patrons should speak to a staff member (in person or by phone) by 4pm on weekdays. [573.308.5474] On the weekend, they will need to call in. The first 42 patrons who register will secure beds, the rest of them will be put onto the Reserved Bed List. *If a patron stays consecutive days, they will not need to register again until they miss a day.*

If a patron comes in after 4pm and needs a place to stay, they can be added to the Reserved List by the Evening Host (first come, first serve) however their spot is NOT guaranteed. They will need to be in the building at 9pm in order to find out if a bed is available and if they have passed the background check.
Top 10 rules:
Patrons must be appropriately dressed: Socks, shirt, and a mask

Do not cause disruption or chaos: This includes shouting, playing music/ ringtones, and disrespecting others/property

No illicit items are allowed on our property: Including, but not limited to: illegal drugs, weapons, and alcohol

Patrons are responsible for themselves: They will keep their areas/bags packed up and tidy, clean up after meal/recreation time, tidy the bathroom after use, and assist with the daily chores

Patrons are encouraged to meet with their caseworker at least once a week to work toward housing.

Patrons will not enter rooms that are off limits without staff/volunteer permission: This includes the pantry, kitchen, offices, and bag storage

Patrons will not take items that do not belong to them

Bathrooms are for bathroom use only: one person at a time, no smoking, no sexual behaviors

No physical/verbal aggression will be tolerated: This includes cursing and hate speech

Smoking is only allowed under the carport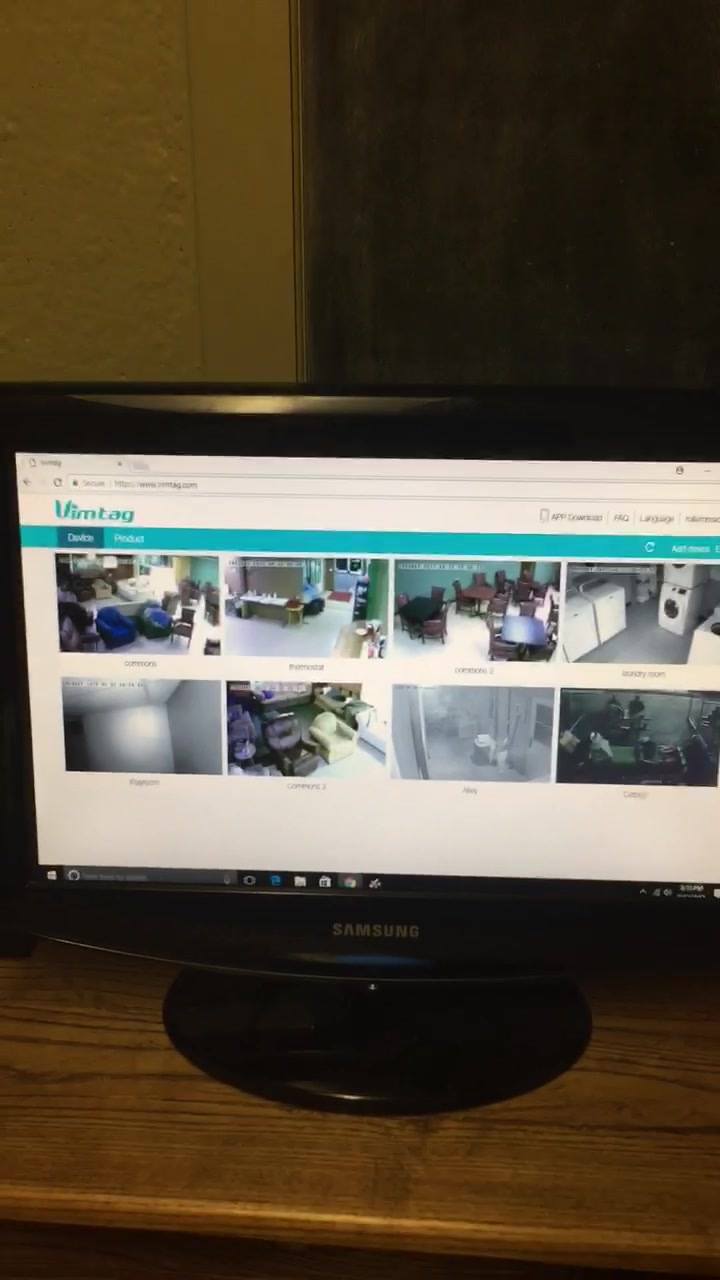 It's that simple! If you're interested in overnight volunteering, please fill out a Volunteer Application or contact us!